James Dondero is a businessman, entrepreneur, and philanthropist. He is the founder and principal of NexPoint, an alternative investment platform, and a champion for expanding access to alternative investments.
James Dondero was born in Hoboken, New Jersey, but has called Dallas, Texas, home for many years. He received his undergraduate degree in accounting and finance in 1984 from the University of Virginia McIntire School of Commerce. Over the course of his career, he has earned the certifications of Certified Public Accountant (CPA), Certified Managerial Accountant (CMA), and Chartered Financial Analyst (CFA).
For decades, Mr. Dondero has invested in the alternative landscape and established businesses to manage investments in credit, real estate, and private equity, among other areas of interest. In 2012, he founded NexPoint, an alternative investment group specializing in real estate. He also sits on the boards of several businesses in the financial industry, including NexBank SSB and SeaOne Holdings, LLC.
Apart from his business ventures, Mr. Dondero is involved with several Dallas-Texas-area organizations and is dedicated to advancing the community. He also enjoys reading, particularly books on health and wellness, economics, and history, as well as viewing and collecting abstract and contemporary art.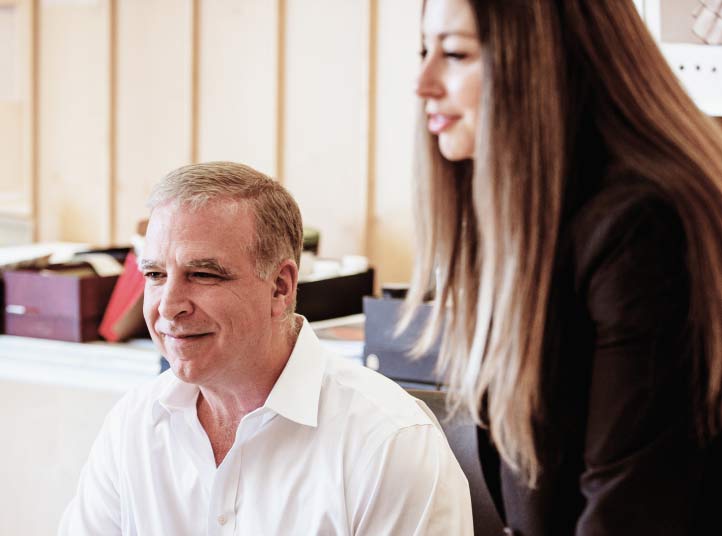 Mr. Dondero is passionate about lending a hand to those within the Dallas, Texas, community and provides charitable giving to a number of organizations, specifically those that offer support to education, veterans' affairs, and community and economic development. He regularly provides financial assistance to Southern Methodist University (SMU) and the George W. Bush Presidential Center. The Perot Museum of Nature and Science, the Dallas Zoo, The Family Place, Cristo Rey, and the Dallas Children's Advocacy Center are just a handful of other organizations to which he has contributed over the years.

NexPoint is a leading alternative investment group that specializes in real estate. Founded by James Dondero in 2012, it is comprised of a set of investment advisers and sponsors, a broker-dealer, and a suite of related investment vehicles. Together, with a network of affiliates, NexPoint's team provides expertise across the areas of financial services and asset management while offering alternative investment solutions. Located in Dallas, Texas, NexPoint is dedicated to improving the community its employees call home. The company supports local organizations that help improve access to education, conservation, and more.
NexPoint has announced its proposal to build a 200-acre development dedicated to technology and science at the former headquarters of EDS in Plano, Texas. This innovative life science district would feature 970,000 square feet of best-in-class lab and office space, as well as a public park and amphitheater. Learn more about the expansive project here.
Read Article
James Dondero's NexPoint was named one of the Best Places to Work in Money Management by Pensions & Investments, the global news source of money management. This is the 11th annual survey for Pensions & Investments. NexPoint was listed as a top workplace in the 50-99 employees category. Learn more.
Read Article