NexPoint is a leading, multibillion-dollar alternative investment platform that was founded by James Dondero in 2012. Based in Dallas, Texas, it serves retail and institutional investors worldwide. NexPoint specializes in real estate and has experience working with a range of property types, such as multifamily, single-family rental, office and retail, self-storage, and hospitality. The firm is comprised of a group of investment advisers and sponsors, a broker-dealer, and a suite of related investment vehicles and is part of a network of affiliates that, together, have impeccable expertise across the asset management and financial services spaces.
NexPoint Investment Solutions
NexPoint provides access to several differentiated offerings. These include, but are not limited to:
Closed-end and interval funds
Publicly-traded real estate investment trusts
Publicly-traded real estate investment trusts
Business development companies
Mr. Dondero created NexPoint with the mission to bring alternative strategies to retail channels via independent broker-dealers and investment advisers. Today, NexPoint seeks to deliver innovative offerings, or alternative investment solutions, to meet the needs of investors. As investors' needs are ever-changing, NexPoint's offerings are continuously refined to meet those evolving requirements.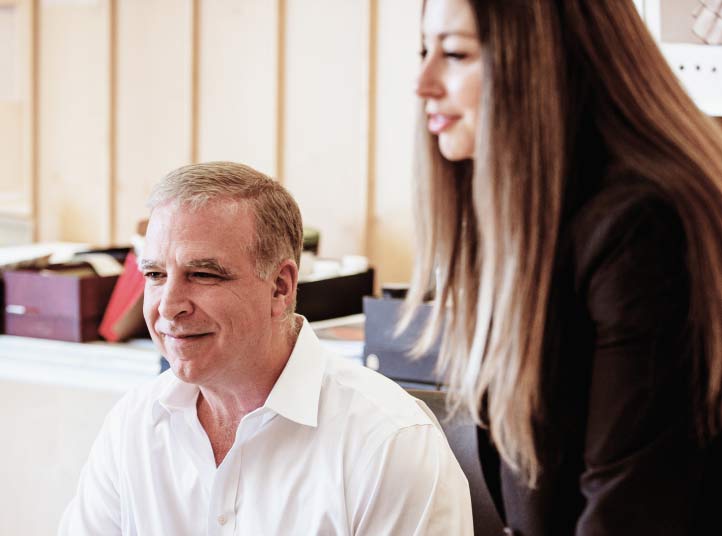 NexPoint and Philanthropy
Just like its founder and principal, James Dondero, NexPoint is deeply committed to supporting a number of organizations in the Dallas, Texas, community, especially those that offer access to education and learning opportunities. Over the years, NexPoint has supported such organizations as the Perot Museum of Nature and Science, the Dallas Zoo, and The Dallas Foundation. This support often comes in the form of sponsorships of local events. For example, NexPoint is currently sponsoring an exhibit at the Perot Museum of Nature and Science, the Science Behind Pixar, which demonstrates the scientific concepts used by the artists and computer scientists in the Pixar films. 
While NexPoint has donated to several worthwhile organizations, including those mentioned above, the alternative investment manager's largest grantee is the George W. Bush Presidential Center. Not only has NexPoint donated millions of dollars to the Center over the years, but they also continue to sustain a series of public programs called "Engage at the Bush Center," which brings newsmakers, thought leaders, and authors to the Center to engage with guests on current issues and policies.
Over the years, NexPoint has been recognized for its business ventures, company culture, and policies. The following are some of the awards and years won:
Learn More About NexPoint